About Tracer App
Tracer App allows you to get Information about Anonymous Bully / Scammer/ Fraud / Troll such as Location, IP Address, Contacts, SMS Dump and Call Logs.
How Tracer App Works?
Send a message
You need to send a message to the Anonymous Bully / Scammer/ Fraud / Troll that contains a link to download the collector app. The content of the message needs to be convincing that he definitely opens it and installs the app sent to him.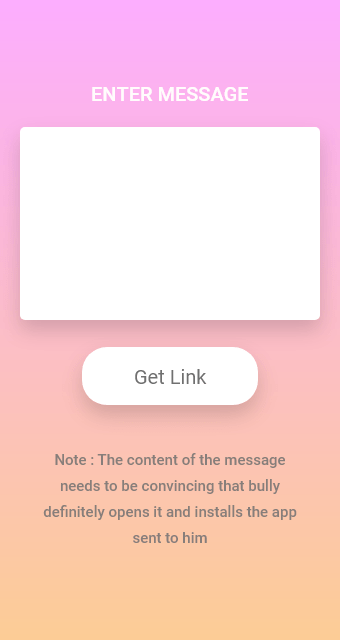 You can share the link via Email, Text Message or any other way you want.
Recipient Opens the Link
As soon as Recipient opens the link, installs the collector App and starts it, data collection will be initiated. Data such as Location is then sent to Server along with the IP Address.
From the Tracer app, you can also track the progress of link sent and check status such as,
Link Opened
App Installed
App Opened
Data Collected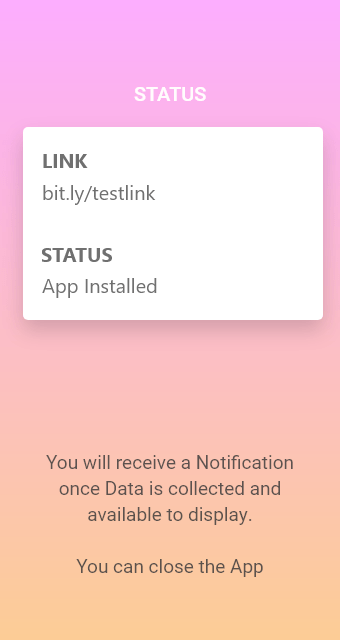 After data is collected, Notification is sent to notify about the same, App needs not be kept open always. It runs in the background.
Data is displayed to you as soon as It is collected
Data that has been collected from the Recipient's device is displayed in Tracer App. Data includes Geo location,IP Address and other Information depending upon Recipient's device.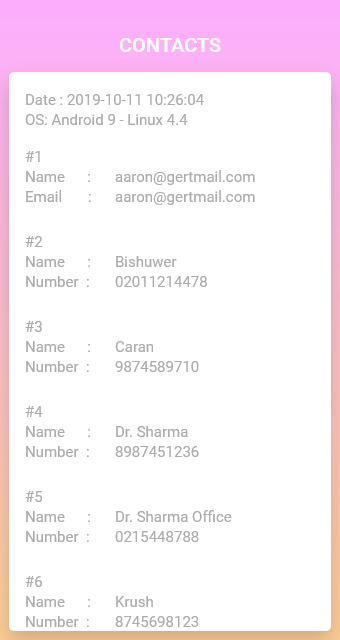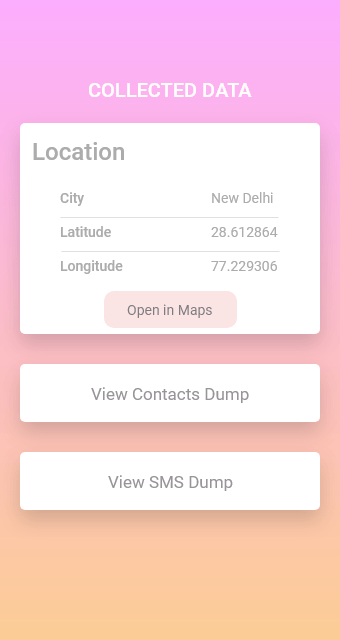 Geo location coordinates are displayed, the Location can be viewed on Maps.